Verified by dentistsnearby.com team on 26/05/18

Attending Doctors:
Dr. Tan Ai Hooi - BDS (Malaya)
Consultation hours
Weekdays: 9am to 5pm (Except Thursday)
Saturdays: 9am to 5pm
Thursdays and Sundays: Closed
Note: Dr Tan also opens during LUNCH HOURS!
This clinic accepts patients by : Walk-in or by appointment
This clinic provides up-to-date dentistry, extractions, fillings, root canal treatments, treatment of bad breath (Halitosis), bleeding gums, removal of wisdom tooth, good dentures, artistic crowns, veneers and orthodontic treatments for children and adults.
Treatment available. :=
1. Gum Disease
Bleeding gums
Swollen gums
Bad breath
2. Orthodontic treatment
Removal braces
Effective, simple and avoids extraction
Gives you a beautiful face and smile.
DNA braces
2. Fixed braces.
Get a Beautiful Smile in just a few hours!
Get "Straight Teeth: in just a few hours!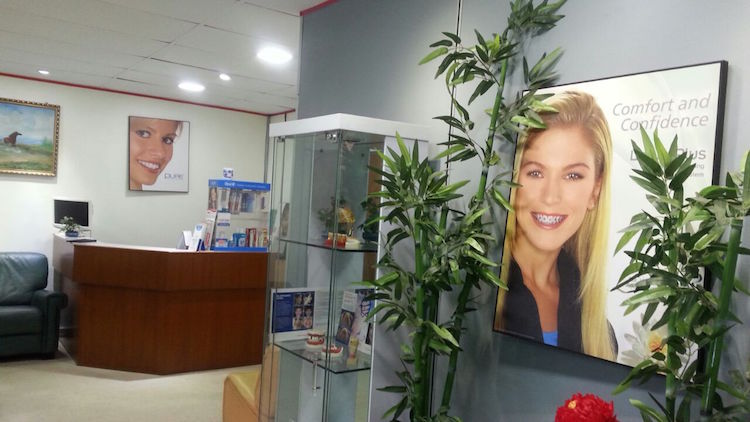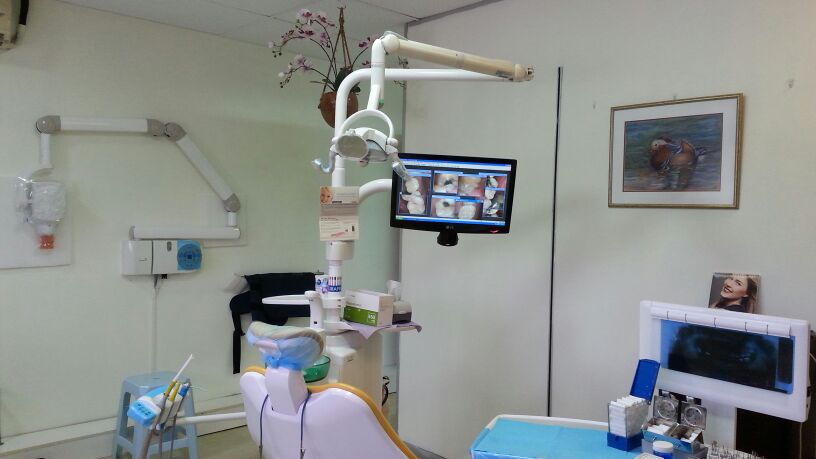 Treatment Provided* : [ Filling (Composites , GICs , Temporary Fillings) , Scaling & Polishing , Porcelain/Steel/Zirconia Crown&Bridge , Braces ( General cases of orthodontics ) , Dental Implant* ( Implantology ) , Cosmetic/Aesthetic Dentistry, Denture/PartialDenture , Periodontics , Prosthodontics , Orthodontic , Endodontic (Root Canal Treatment " RCT ") , Minor Oral Surgery ( MOS ) , Teeth Whitening , Veneer / veneers , Management of Periodontitis ( Deep Scaling ) , Retainers , Extractions , ( Bruxism ) Mouth guards , Pediatric Dentistry ( Children's Dentistry ) , Routine Check-up , Etc ]