"Our clinic is now more visible online and we are definitely seeing more walk-in patients now thanks to Dentistsnearby"
-Dr. Marcus Lew, Lew Dental Surgery
"Dentistsnearby is a convenient way to look for a dentist in a suitable location, the public can also seek some information regarding the quality and types of services rendered apart from seeking a referrel/ recommendation from friends/ relatives or fellow dentists"
-Dr. Yap Chee Wee, Jaya Dental Surgery, Petaling Jaya
"A very good channel for those patients and dentists to know more about clinics surrounding them with easy reference by just one click!"
-Mr. Stephen Tiew, General Manager of Tiew Dental Group (Malaysia)
"I am definitely seeing an increase in patient flow to my practice since I started featuring my clinic on Dentistsnearby, it is worth every ringgit of my investments and I really appreciate the team's efforts."
-Dr. Tan Ai Hooi, Tan Dental Surgery, SS2, Petaling Jaya
"Featuring my clinic on Dentistsnearby.com has worked for me, it is fast becoming a portal for all things related to Dentistry!"
-Dr. Yap Li Ling, Dental Image, TTDI, Kuala Lumpur
6 Reasons for you to feature your clinic
1- Reach Over 1300+ Unique Patients Daily.
2- We Are A Homegrown Dental Directory Team, Proudly Made In Malaysia.

3- We Are The Only Dental Directory Officially Endorsed By Both The Malaysian Private Dental Practitioners' Association (MPDPA) & Mahsa University.
4- The Most Affordable Way In Town To Reach Health Conscious Malaysians Who Matters To You.
5- Collaborating With Amedix Sdn Bhd, One Of The Premier Dental Supply Company In Malaysia, Operating Since 1990.

6- Impeccable Customer Service.
Created by professionals for professionals.
Not convinced yet?

By choosing to feature with us, you will be able to add in additional information on your individual "mini-website" within dentistsnearby..

1- Clinic's interior or exterior pictures

2- Clinic's History, descriptions or special interests in certain treatments

3- Brochures, corporate video

4- Consulting doctor's profile, team's profile

And to top it all, we will also spread the word through our facebook page (fb.com/dnearby).

Only RM 5 per day! We appreciate for long term relationship. Quick! Email us for special price.
Visitors
1300+ Unique Visitors Daily
Audience
95% Malaysians
4% Singaporeans
1% Others
Demographics
25-50 y.o*
*As of October 2017 according to Google Analytics + Advanced Web Statistics 7.4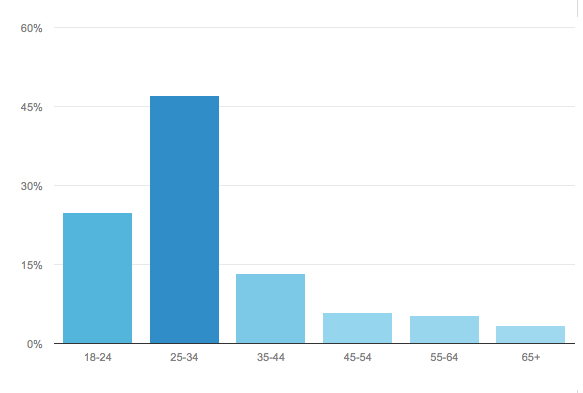 Age distribution of visitors to Dentistsnearby.com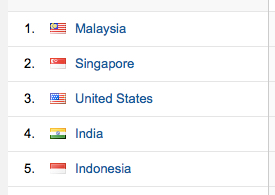 Top 5 Geographic Locations of Dentistsnearby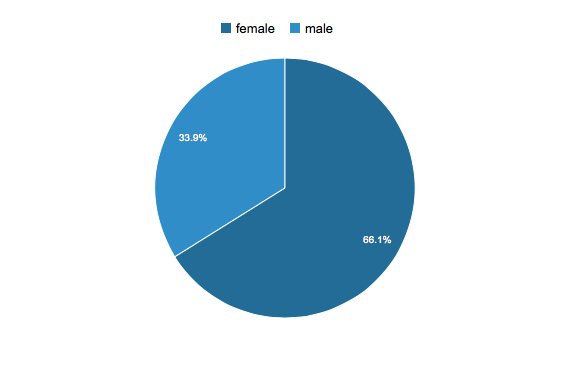 Gender distribution of visitors to dentistsnearby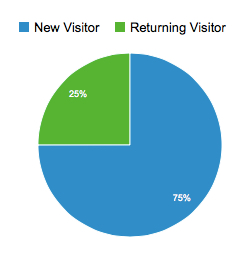 Traffic acquisition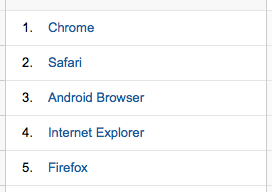 Top 5 browsers our users used to browse dentistsnearby
The Most Affordable Way To Reach Patients In Malaysia
---
---
Three ways to feature
Banner space (1550x416px) - eye catching, flexible page redirection to any page.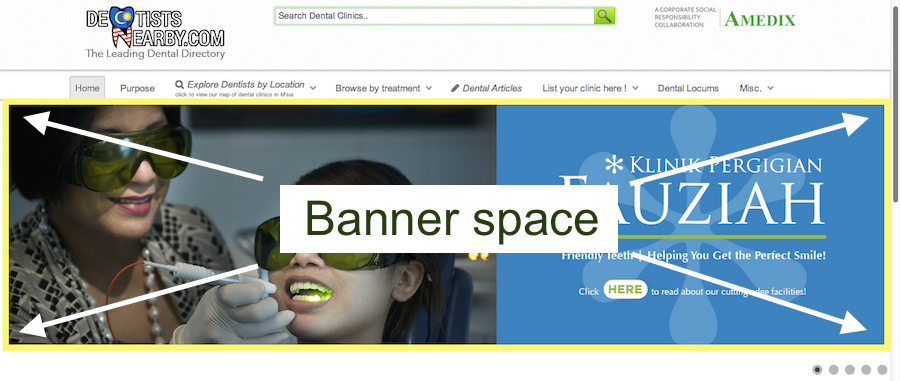 Featured space (300x80px) - we can design the logo too if you want.

Dental Announcements space (300x200px) - we will throw in a page free of charge to convey your message.

If your brand or practice is important to you, drop us an email anytime to inquire about how we can help you grow your brand.
This email address is being protected from spambots. You need JavaScript enabled to view it. , This email address is being protected from spambots. You need JavaScript enabled to view it.